Do you know someone who has Huntington's disease?
You're not alone. We're in this together.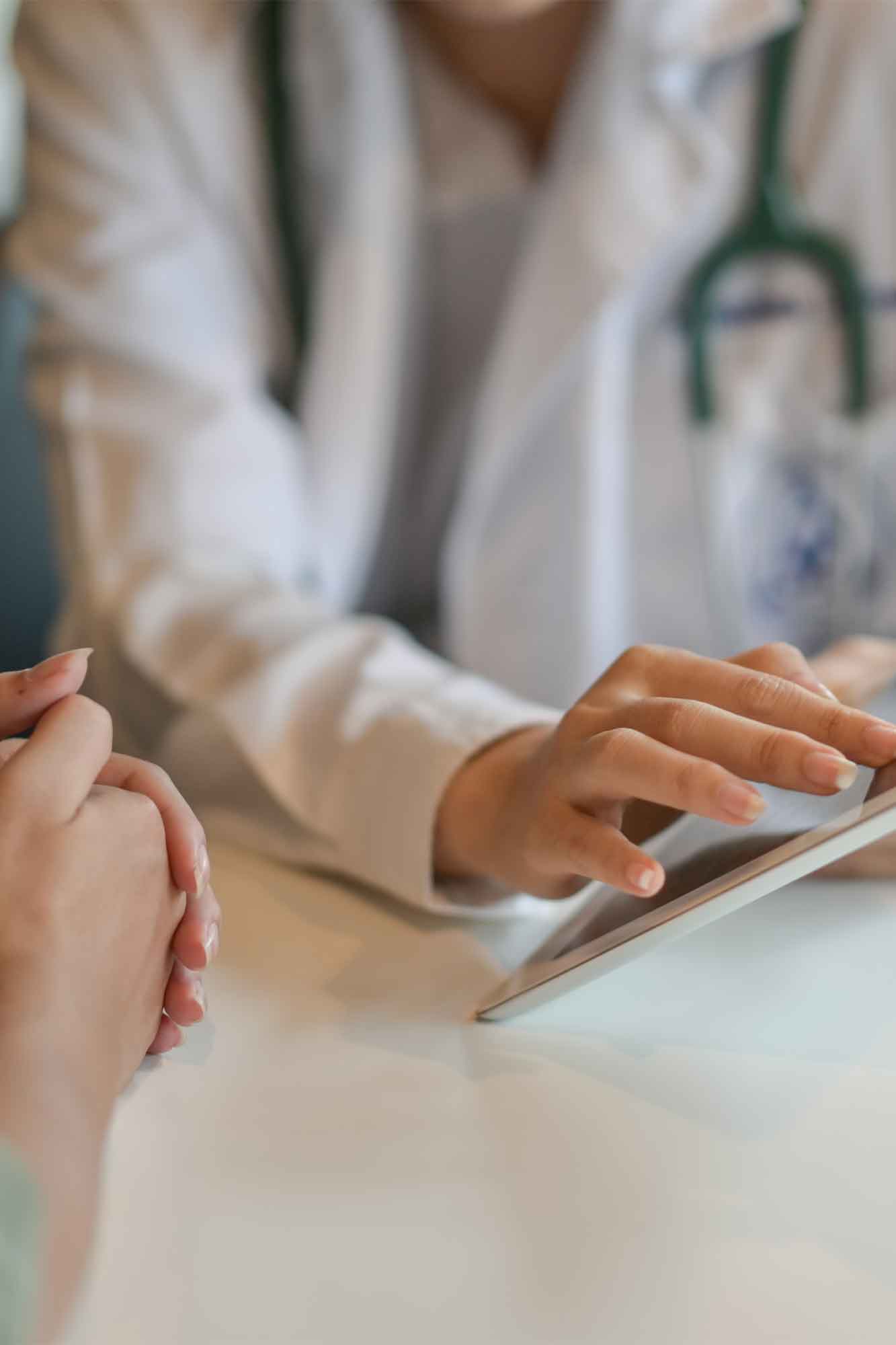 Information and resources
Learn about HD, HD science, Enroll-HD and other research opportunities, and local support organizations.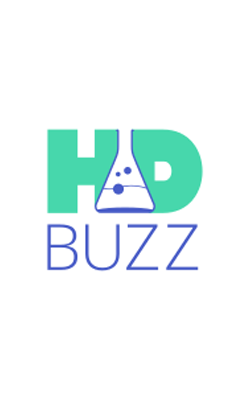 Good morning and welcome to Day 2 of...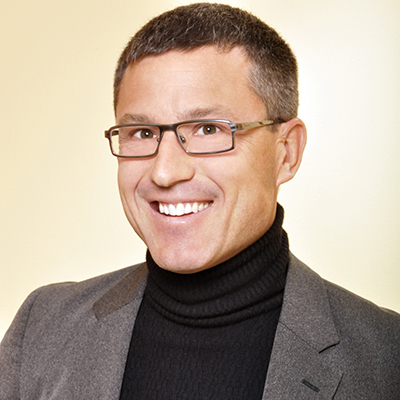 Chouinard is a neurologist and co-director of the André Barbeau...