Do you know someone who has Huntington's disease?
You're not alone. We're in this together.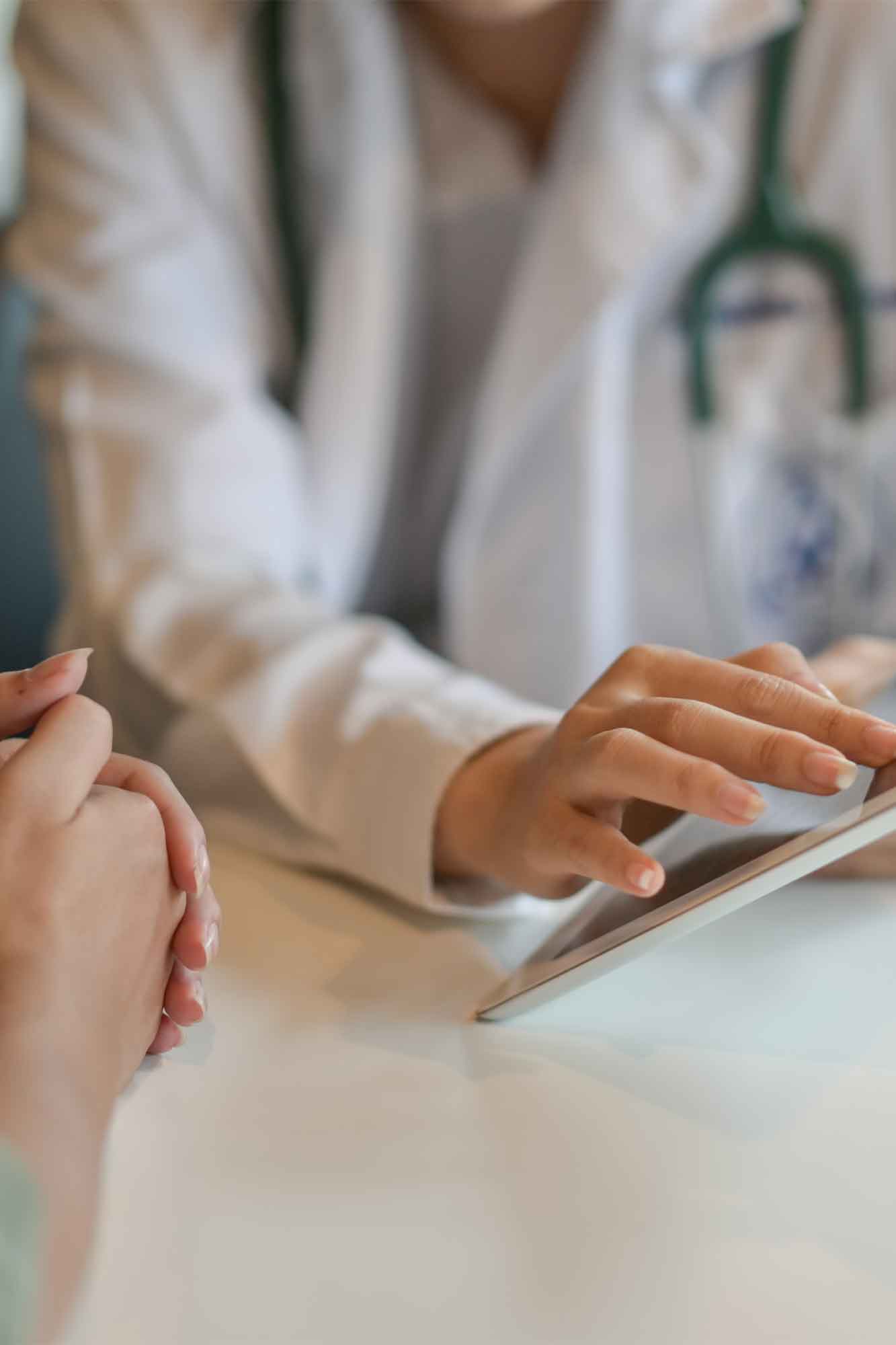 Information and resources
Learn about HD, HD science, Enroll-HD and other research opportunities, and local support organizations.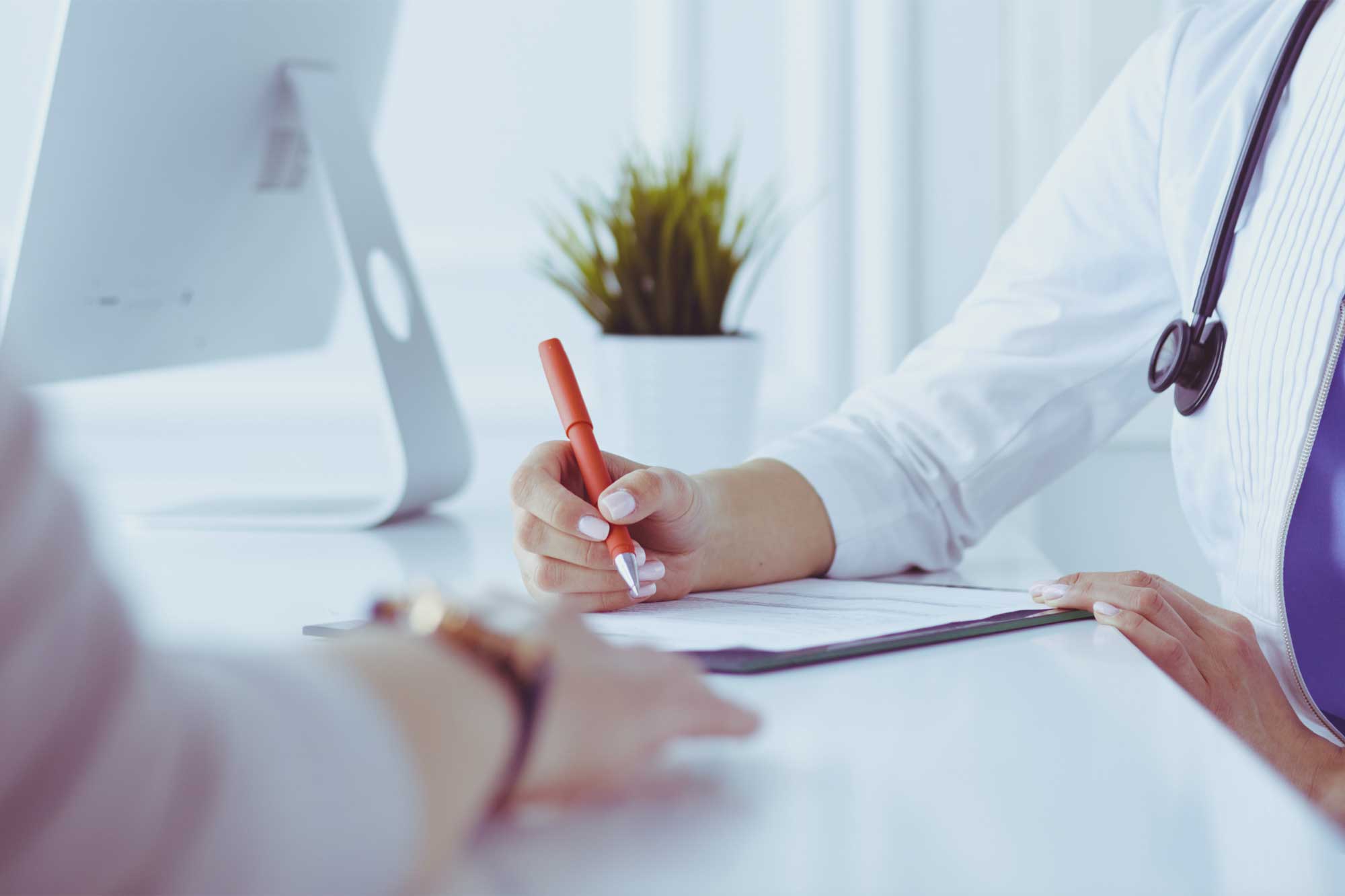 Virtual presentation on January 20th, 2022 at 17h...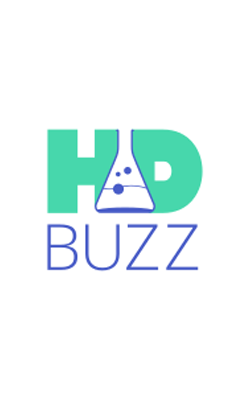 A recent announcement from Voyager Therapeutics outlined a shift in...